Kim graduated as an osteopath and naturopath in 1988 and introduced cranial osteopathy to her practice in 1991. As well as back problems and other chronic or acute conditions Kim specialises in the treatment of sports injuries, headaches and osteopathy for babies and young children. As a naturopath Kim can offer advice on lifestyle, diet or the use of supplements and herbal remedies to promote healing. Kim works at clinics serving the Newbury, Hungerford and Marlborough areas. For information on where Kim works and when go to the Clinics & Opening Hours page.
NEWS Kim has a two associate osteopaths working with her in Newbury, Melanie Harrison and Clare Caskie. For details visit www.nhcnewburyosteopaths.co.uk or www.melharrisonosteopath.co.uk or www.clarecaskieosteopath.co.uk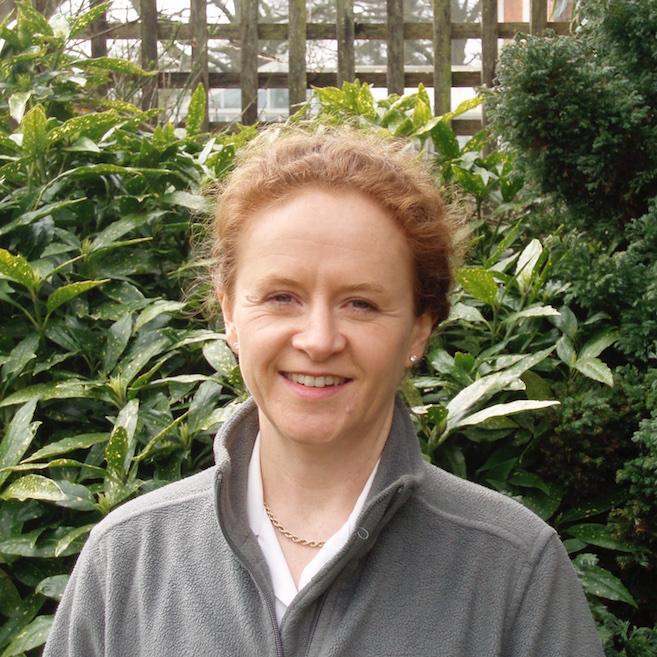 The Natural Health Centre
How to find us
Falkland Road is off the Andover Road in the Wash Common area of Newbury. The turning is at the side of the Total petrol station and opposite Park House School.
Contact
Telephone: 01635 580200
Email: info@nhcnewbury.co.uk
The Natural Health Centre
8 Falkland Road
Newbury
Berkshire
RG14 6NY
Contact Us
Telephone: 01672 541198
Email: info@kimburnett.co.uk
Home Practice
Beech Cottage
Aldbourne
Wiltshire
SN8 2EJ
Contact Us
Telephone: 01672 541198
Email: info@kimburnett.co.uk
Ramsbury Surgery
Whittonditch
Ramsbury
Wiltshire
SN8 2QT